Demand Planning & Forecasting: Porini Analytics 4 Operations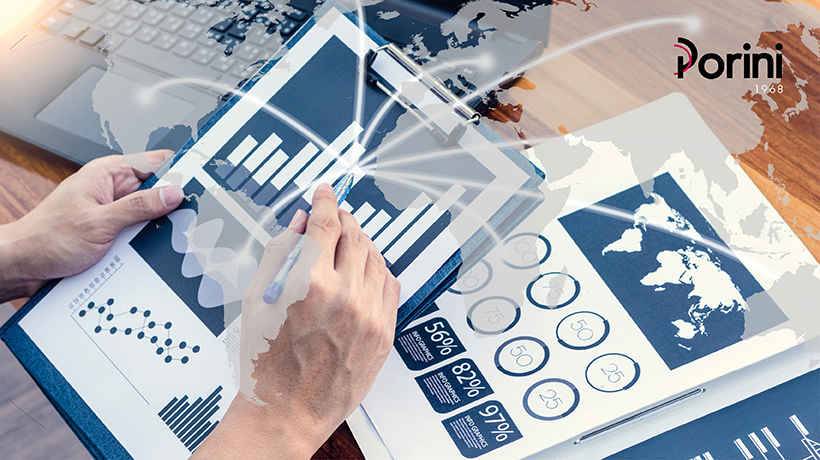 Porini Analytics 4 Operations
for demand planning 
Demand Planning & Forecasting: Porini Analytics 4 Operations
In an increasingly pervasive digital transformation phase, the role of the Demand Planning Manager  is also changing significantly, and it will change as new technological levers are introduced into the company in support of its work.
The article published by Big Data 4Innovation focuses on the challenges that the demand planner faces in this phase of technological transformations. In the theme of demand Planning & Forecasting, Porini dedicates a specific practice, based on Microsoft Technologies and cloud Azure, Porini Analytics 4 Operations.
Tommaso Pozzi, Chief Sales Officer of Porini, explains: "With Porini Analytics 4 Operations Solution we address all those professional figures that follow the planning issues, Supply Chain Manager, Retail Manager, Operation Manager. With our solution we enable them to predict demand using an algorithmic model developed by Porini"
Read the full article!

Porini Analytics 4 Operations
al servizio del demand planning 
Demand Planning & Forecasting: la soluzione Porini Analytics 4 Operations
In una fase di digital transformation sempre più pervasiva, anche il ruolo del demand planner sta cambiando in modo significativo ed è destinato a cambiare mano a mano che nuove leve tecnologiche verranno introdotte in azienda a supporto del suo lavoro.
In un articolo pubblicato da Big Data 4Innovation si pone l'accento sulle sfide che il demand planner si trova ad affrontare a fronte delle trasformazioni tecnologiche in atto. Se finora si è pensato al demand planner come a una figura il cui compito era primariamente quello di fornire stime accurate su una supply chain basata solo su dati storici e sugli input provenienti dai venditori, ora il focus inevitabilmente si amplia. Non si tratta solo di dare informazioni puntuali sulla supply chain: è l'intera azienda che ha bisogno di ricevere insight su quanto sta accadendo per poter migliorare la propria profittabilità: perché questo accada, è necessario disporre di analisi più complete e dettagliate e di risposte più rapide.
Al tema del Demand Planning & Forecasting, Porini dedica una practice specifica, basata su tecnologie Microsoft e sul cloud Azure. Tommaso Pozzi, Chief Sales Officer di Porini, spiega: "Con la nostra soluzione Porini Analytics 4 Operations indirizziamo tutte quelle figure professionali che seguono le tematiche di pianificazione, dal supply chain manager, al retail manager, al responsabile delle operation. Con la nostra soluzione li abilitiamo a prevedere la domanda utilizzando un modello algoritmico sviluppato da noi".
Il modello di Porini prende in esame le serie storiche, incrociandole con dati eterogenei, provenienti da fonti pubbliche e dai social. La soluzione Porini Analytics 4 Operations è in grado di supportare l'azienda nel suo processo previsionale, grazie a motori statistici che lavorano su ogni elemento quantitativo.
Leggi l'articolo completo!
https://www.porini.it/wp-content/uploads/2019/01/190121-Demand_planning_News-820x460.jpg
460
820
Porini Marketing Team
https://www.porini.it/wp-content/uploads/2019/09/Logo_Porini-184x110.png
Porini Marketing Team
2019-01-21 09:57:25
2019-01-21 11:14:17
Demand Planning & Forecasting: Porini Analytics 4 Operations